THE all-in-one platform for in-house & remote UX testing
Take your UX and conversions to a new level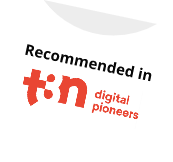 Videos show you the behavior and voice of your users
Check out how it works!
Moderated and unmoderated usability tests, remote and in-house
Screen recording and thinking out loud: See your product through the eyes of your users
Evaluate the videos in RapidUsertests and optimize your product based on their needs and problems

This is what the result videos look like

"You watch the videos and read the comments, you cry, you fix things, you become rich."
Avinash Kaushik, Digital Marketing Evangelist at

Usability testing of anything with a URL.
Data protection compliant according to GDPR
You don't have to worry about the GDPR – we are taking care of that.
We have appointed Widegreen & Data GmbH as external data protection officer, whose managing director Hans-Christian Widegreen is certified as follows:
Made & hosted with ♥ in Germany
The tool for UX, designers, product people and marketing
Super user-friendly – whether for freelancers or large companies
Usability tests in a few hours
Easy access to test users from your target group
2
Your target group tests the website/app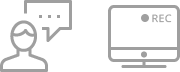 in a few hours
3
Improve website/app with the help of user videos

100% guaranteed satisfaction
Satisfied customers at all levels
High test quality, great support, increase in conversion rates
"It's amazing how much more openly testers talk about the site's weaknesses when they're anonymous and alone. In moderated tests, we wouldn't get these candid results."
Julia Kaefer, Pixum
UX-Specialist
"The conversion rate increase of 40% speaks for the high quality of the results. The pragmatic approach convinced me!"
Steffen Schierloh, Magine TV
Head of Marketing Germany

"With RapidUsertests we were able to increase our conversion rate by 30%. Thanks to the personal feedback from the RapidUsertests experts, we now have the know-how to carry out usability tests ourselves."
Björn Kolbmöller, Flaconi
CEO

We stand for transparent prices
Start immediately or let us advise you
Do you have any questions?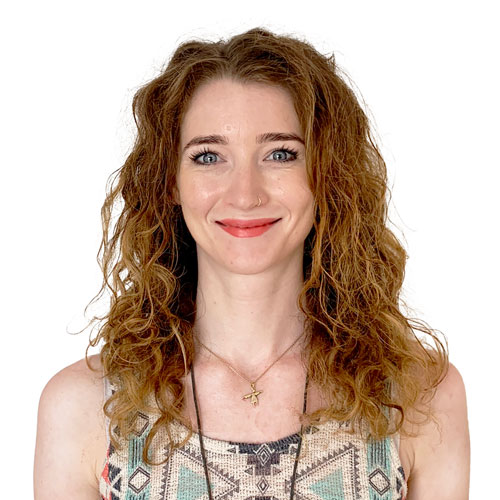 Jasmin Kehr
Sales Development
+49 30 549 051 600
(Mon to Fri from 9 a.m. to 6 p.m.)
The results of RapidUsertests: 94 million fewer usability problems per month
We have already been awarded 7 prestigious prizes, e.g.