Three types of UX testing + research
All in one platform
1. Remote: unmoderated testing
Test easily and with little effort – first results in hours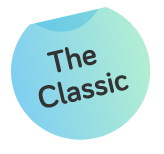 Videos show you what your users think & feel
5-20 minute videos of testers thinking out loud
Test results complete on average after 24 hours
Up to 8 tasks & 5 questions possible
100% satisfaction guarantee – replacement tester in case of dissatisfaction
Thousands of happy customers
1
You book a UX test and define all test tasks.
2
The testers test independently from home.
3
You will receive your results in a few hours.
2. Remote: moderated tests & interviews
Ideal for prototype testing and in-depth studies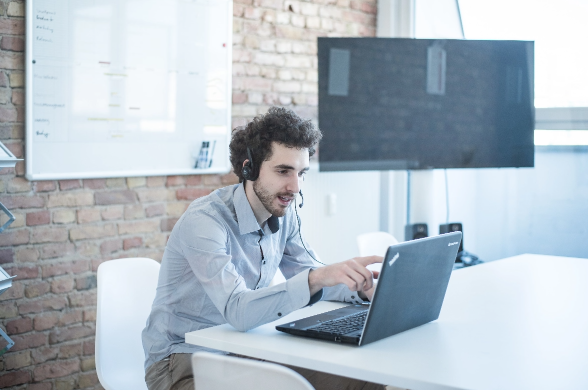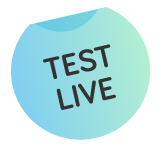 Talk and test live & personally with your testers
20-60 minute remote sessions
invite up to 30 spectators
Flexible target group selection & automatic appointment scheduling
no installation necessary at the tester
Everything in one tool
1
You set the dates – we invite test persons.
2
You test live via Video Screensharing
3
You evaluate, can create highlight videos etc. etc.
3. On site: in-house tests & interviews
Use the advantages of remote testing for on-site tests as well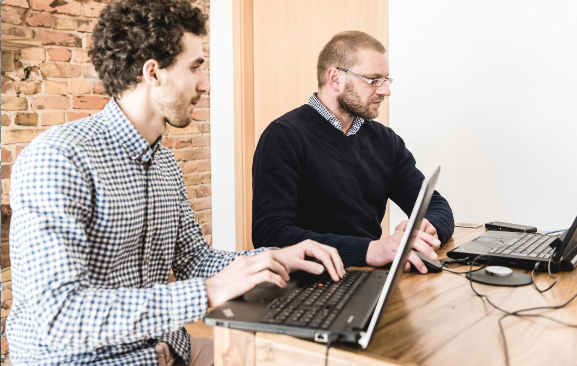 Test on site – in-house & remote testing in one
Testing-to-Go: Test from anywhere – in your lab, but also on the go.
Just record & stream to your colleagues or other locations
No more stress with technology.
Easily analyze, cut, transcribe & translate highlight videos.
Thousands of happy customers
1
You make appointments with your test users.
2
You record the test sessions & stream them live to your colleagues.
3
You will receive your results in a few hours.
No time to test yourself?
Full service: Our experts take care of testing and evaluation for you
Detailed usability analysis from your personal contact at our UX agency Userlutions
All optimization potentials and conversion levers are revealed
Individual solution proposals and prioritized recommendations for action within one to two weeks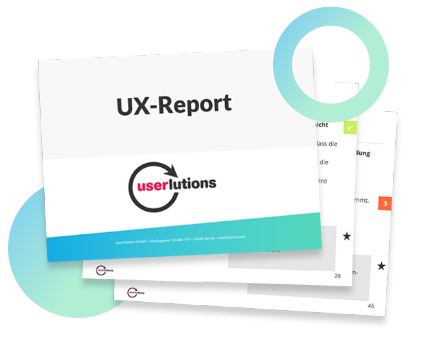 Hundreds of delighted customers

Through rapid user tests, we were able to increase our conversion rate by 30%. Creating a test was easy and we had the results in just a few hours. Thanks to the personal feedback from the Userlutions experts, we now also have the know-how to carry out usability tests ourselves."

Björn Kolbmüller
CEO, Online-Parfümerie Bottles
Do you have any questions?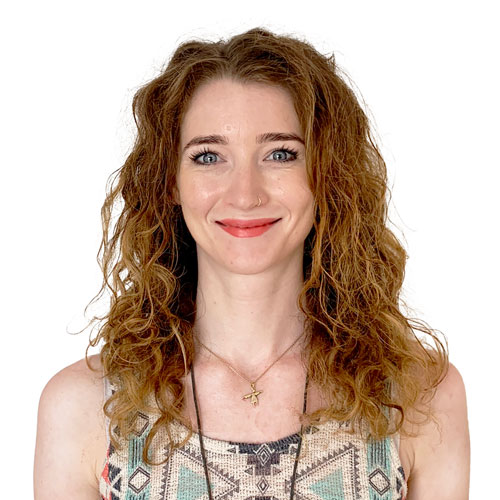 Jasmin Kehr
Sales Development
+49 30 549 051 600
(Mon to Fri from 9 a.m. to 6 p.m.)