Test Strategy Workshop
In 4h to your strategy for continuous UX optimization
through research & testing
Methodological security: you learn when which method is suitable for you
Clear UX roadmap: We create a plan of what should be tested and when
Experience from 500,000+ tests: We have been providing UX optimization since 2011.
Tailor-made workshop with UX experts
Establish UX methods in your company
We adapt the workshop individually to your challenges, questions and existing knowledge.
Together we define target KPIs to which the usability tests should be aligned and by which the success of the tests can be measured.
Based on your development roadmap we look at which points in the customer journey UX tests can be applied most usefully.
The UX roadmap also allows you to accurately plan your budget for the next 12 months.
The agenda: Fit in UX – methodically and strategically
Introduction user-centered design
You will learn how to optimize UX in user-centered design and when to use which UX methods.
8-phase model
You will learn the 8 phases of testing and develop suitable solutions based on your individual challenges.
UX Roadmap
Based on your development roadmap, we develop a UX roadmap together.
Further UX modules
Depending on your needs, we add further modules – e.g. writing good test scripts & interview guides or efficient methods for evaluating UX tests.
So that the investment in UX pays off right from the start
Plan, implement and establish a UX strategy that fits the company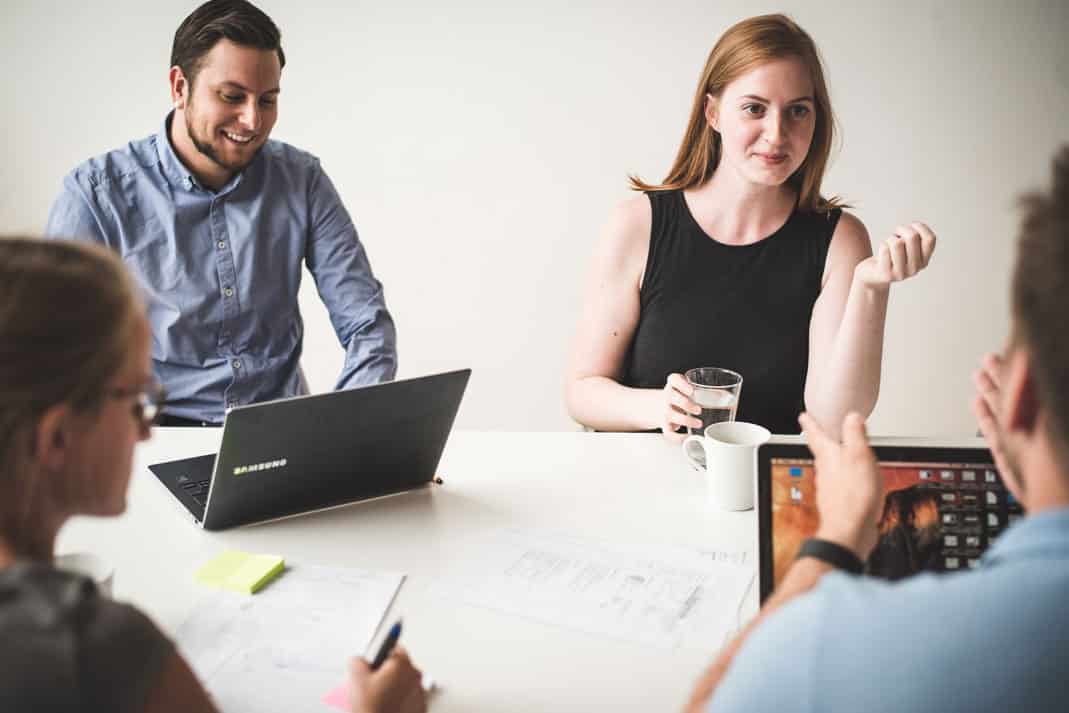 No trial & error: With a UX roadmap, you get started quickly & efficiently with professional UX optimization.
Identify UX drivers and barriers: Established UX methods integrated into the product roadmap save resources in UX optimization in the medium term.
Establish UX: With your individual UX roadmap, you continuously optimize your UX and many other product KPIs.
UX budget planning: The UX roadmap enables you to plan resources efficiently and securely.
How can we support you?
Do you have any questions about the test strategy workshop or would you like to make an appointment directly?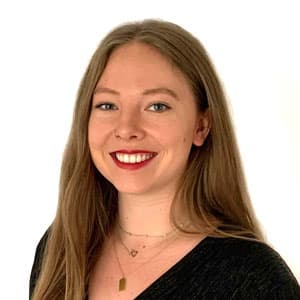 Linda Dombrowski
UX Researcher & Account Manager
030 / 544 870 24
(Mon to Fri from 9 am to 6 pm)