5 minutes quick tests: answers to your most burning questions
  Create the test in the morning, evaluate it in the afternoon
  Can be created quickly and the 5-minute videos are quickly analyzed
  Very good for individual features, design comparison, first impression, retests, etc.

This is what the result videos look like

"You watch the videos and read the comments, you cry, you fix things, you become rich."
Avinash Kaushik, Digital Marketing Evangelist at  

UX feedback from your target audience. Within a few hours.
30,000 users test your usability from home
1
Create a usability test –
in a few minutes

from EUR 139
2
Your target group tests the website/app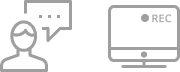 in a few hours
3
Improve your website/app with user videos

100% guaranteed satisfaction
What you get: All your UX insights in one tool
The missing link for your agile sprints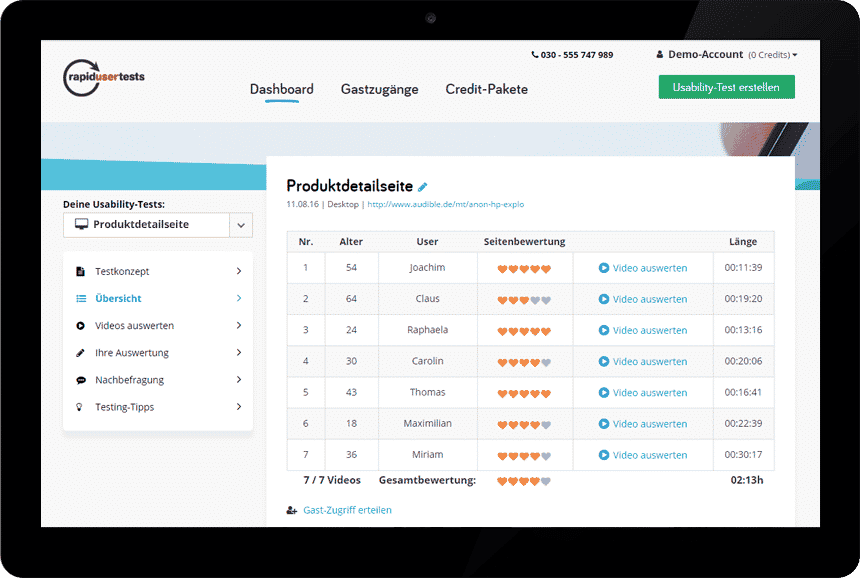 Usability quick tests as part of the RapidUsertests infrastructure
Moderated tests, 5 second tests and much more. in the same tool
Test for specific target groups
No stress with testers, technology and rooms
Document and prioritize your insights
Clear analysis of all your insights
Convince stakeholders with a highlight video
Share your results with colleagues
Optional: Get support from ux experts
"With RapidUsertests, we were able to increase our conversion rate by 30%."
Continuous UX optimization, conversion increase, insights within hours
"We received such concrete improvement advice with the tests after just three hours that we were able to significantly increase our sales within days. Thank you!"
Senior Product Management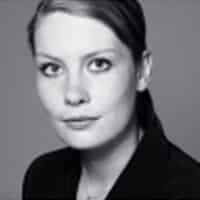 "RapidUsertests' regular UX tests reliably and quickly provide us with key insights for our teams' user-centric work. Testing gives us the knowledge we need to align our offers with the true needs of our customers."
Kilian Hughes, maxdome
Head of UX Conception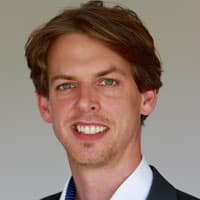 "With RapidUsertests, we were able to increase our conversion rate by 30%. Due to the personal feedback of the RapidUsertests experts, we now have the know-how to conduct usability tests ourselves."
Björn Kolbmöller, Flaconi
CEO

Start your usability quick test now
What would you like to test?